Want a physic and just plain ridiculous game? Well i've got the game for you! Yes you! Happy Wheels is a physic game made by Fancy Force! Unfortunately, Happy Wheels can't be downloaded because of who-knows-what. Instead, click here to play the actual game! It's bloody, physic-related and best of all…Free! Yes mate! Free! So get strapped into your seats and get ready for a one-of-a-kind adventure!
The Game is completely free to play and completely compatible with any computer. Well, almost with any computer specs. Since the game is online and the graphics,settings,blood options are customizable! Play Happy Wheels for free here: Happy Wheels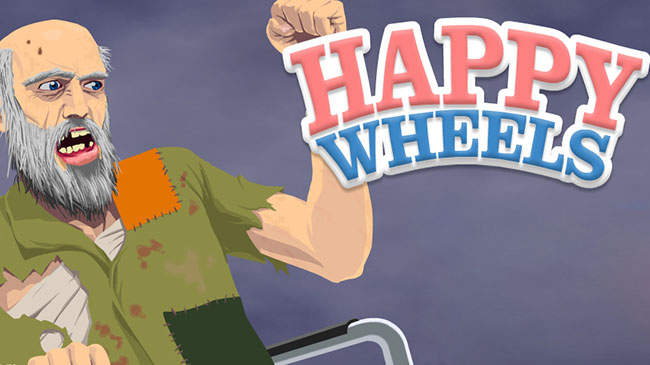 Disclaimer: Happy Wheels is the rightful property of Fancy Force. I Do not claim Happy Wheels in any way. Please don't sue me mates!