Nintendo has releas
ed a couple of games that are plain 'amazing' such as Zelda or Mario. These games really brought a new meaning to the word, "fun". So here are the top 5 most anticipated games to come out in the brand new Nintendo Switch. Some of the games on this list may vary from release date, or are already released!
1. Mario Kart 8 Deluxe
We all adore the Mario Kart franchise do we not? Well lucky for you! Mario Kart 8 Deluxe is the newest edition to the Mario Kart Franchise! It's current release date is set to April 28,2017. You can pre-order yours here! So what're you waiting for? Pre-order yours now!
2. Skyrim: The Elder Scrolls V
Oh Skyrim! The memories you have given us! Well get ready for a new Skyrim! and that's not the best part, it's on Nintendo Switch! Want to get your copy from Nintendo and get right to playing? Unfortunately, it's unavailable until Fall, 2017.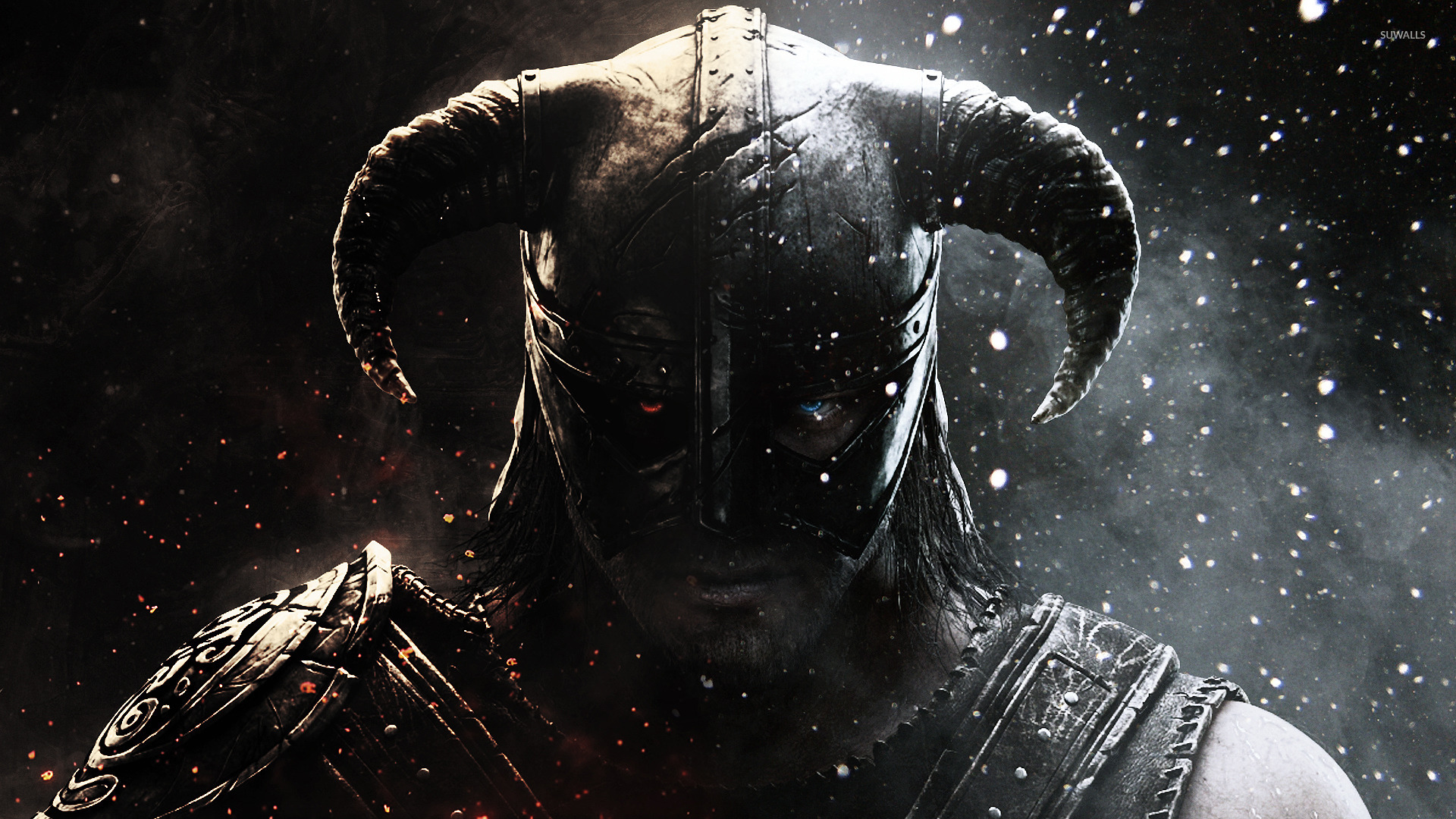 3. Super Bomberman R
Bombs everywhere!Bomberman is back as Super Bomberman R! Place bombs and collect power-ups to blast your way through classic 'Battle' or 'Story' mode.Play 'Battle' mode where up to eight players are dropped within a maze until the 'last man standing' is declared the winner.
4. The Legend of Zelda: Breath of The Wild
We all know the Zelda Franchise do we not? Well hone your pot breaking skills 'cus you're gonna be breaking a lot of pots in the new Zelda Game! Surprising how IGN rates it 10/10. Still, what's a better way to past time then to smash some pots?
Minecraft
Do i really need to explain? It's actually quiet obvious when you look at it. Maybe new items or crafting recipes? Who knows? The critically acclaimed Minecraft comes to the Nintendo Switch system. Create your very own game world to explore, build and conquer. When night falls the monsters appear, so ensure you've made yourself a shelter before they arrive. Make it through the night and the world is only limited by your imagination you choose what you want to make or what to do.
Our Patreon Page: Click Here! (We would really appreciate your donations)
Our Twitter Page: Click Here! (Follow us for the latest gaming news!)
Disclaimer: All the games mentioned above belong to their respectful producer. I do not, in any way, (except for writing this article), claim the game nor am i associated with  it's production.