It's that time of the year again! The month of giving and receiving, but mostly receiving gifts. So for the Christmas holiday, we decided to start doing giveaways! No, not for the holiday, for forever! We're committed to making your days better so, heck, why not? Also, giveaways tend to draw in lots of views… Ignore what I just said.
Why Now? Why?
Why? Because it's December! And what's December most well-known for? Well, Steam sales and crazy cheap games, but what else? Gifts! Everyone love gifts! So we decided to start commencing giveaways to make your days a whole lot better! That, and also we fill that it's time to start doing giveaways! Also, giveaways do attract a lot of views, cough* cough*.
When Will the Giveaways be Done?
Because of various circumstances and various reasons such as time, internet lag, life 'stuff' and other factors, we're not really sure when we're gonna do giveaways! Don't worry, you'll get a heads-up if any giveaways are commenced! We'll usually publish an article dedicated to the game / DLC / in-game currency being given away 24-48 hours before a giveaway! If you want to receive a heads-up, then be sure to subscribe to us, because that's literally the only way we can notify you. We can't mail you an e-mail because that's apparently 'illegal' in some countries! Follow us via WordPress to receive posts, giveaway updates and so much more!
WordPress will send you an update regarding the giveaway 48 hours before the giveaway and we'll personally tell you via Twitter! So if you won't want to miss out on an update, then follow us on Twitter as well! Double insurance!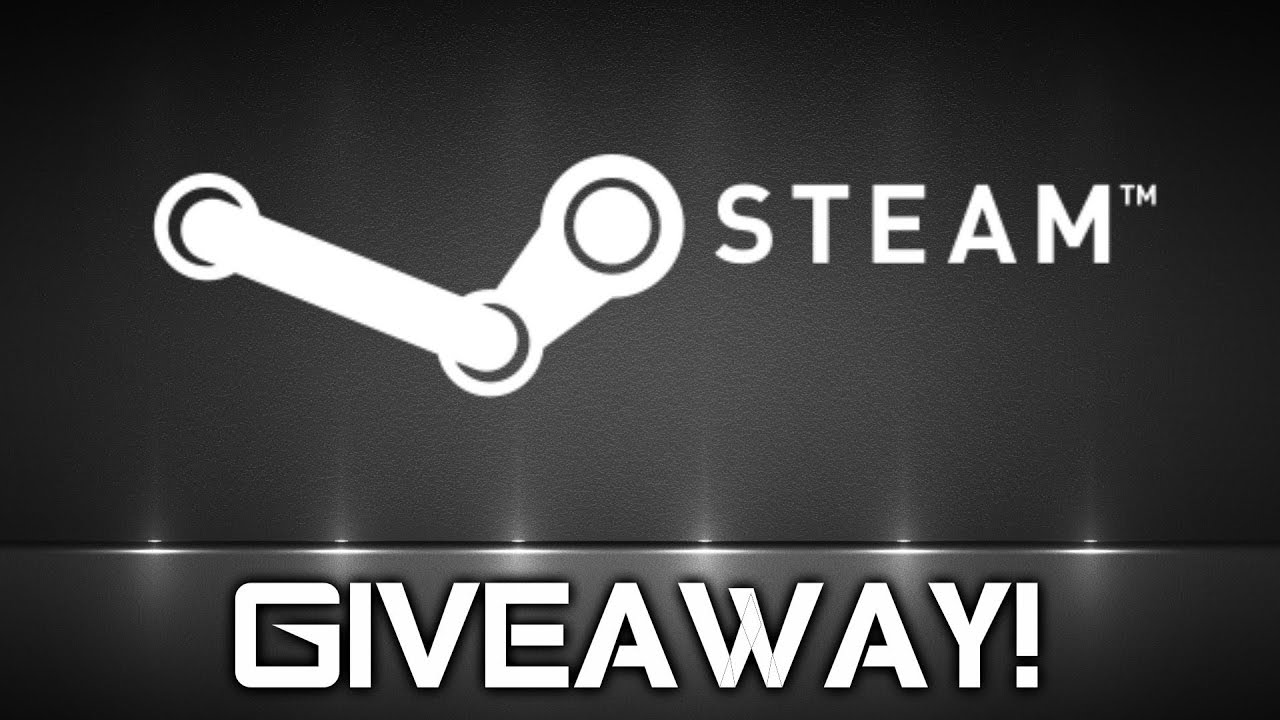 How Would We Participate?
Due to some 'unforeseen' complications, we can't really do a giveaway via WordPress posts! So we've decided to commence the giveaway via Twitter! So how would we participate in the giveaway? Well, all you have to do is to…
(Optional Step) Follow us on WordPress to receive updates 48 hours before the giveaway and be sure to also follow us on Twitter to receive updates 24 hours before the giveaway!
(Mandatory Step) Be sure to follow us on Twitter! We'll use a random selection system to determine which of our followers will receive the steam gift code! We'll choose a random winner from our list of Twitter followers!
(Results!) If you do win the giveaway, we'll DM you the steam gift code via Twitter! Keep your hopes up! Who knows what you'll be able to win!