Love is in the air as Adventure Rules creates yet another stunning event for the lovely folks of WordPress! Robert from Adventure Rules gives us the chance this Valentine to appreciate a member of the WordPress community! Be it a known friend, or an unknown stranger!
A Lil' Introduction
Here's how the event will work. The comment section of this post will serve as the sign-up list for the event – leave me a comment telling me you're interested, linking your blog, and if possible please include your Twitter handle or blog e-mail so I have a way to get in contact with you directly. Sign-ups will be open until Wednesday night at 9 PM EST, giving you 60 hours to see this post and decide you want to join in. Once all the bloggers have signed up, I will randomly draw names and assign every participant a Valentine in secret. Your mission is to write an appreciation post for your Valentine, highlighting some of your favorite posts by them and sharing with the community why that person is awesome. Schedule it to be posted on Valentine's Day, and then on Wednesday, February 14th everyone will get to find out who their secret Valentine was!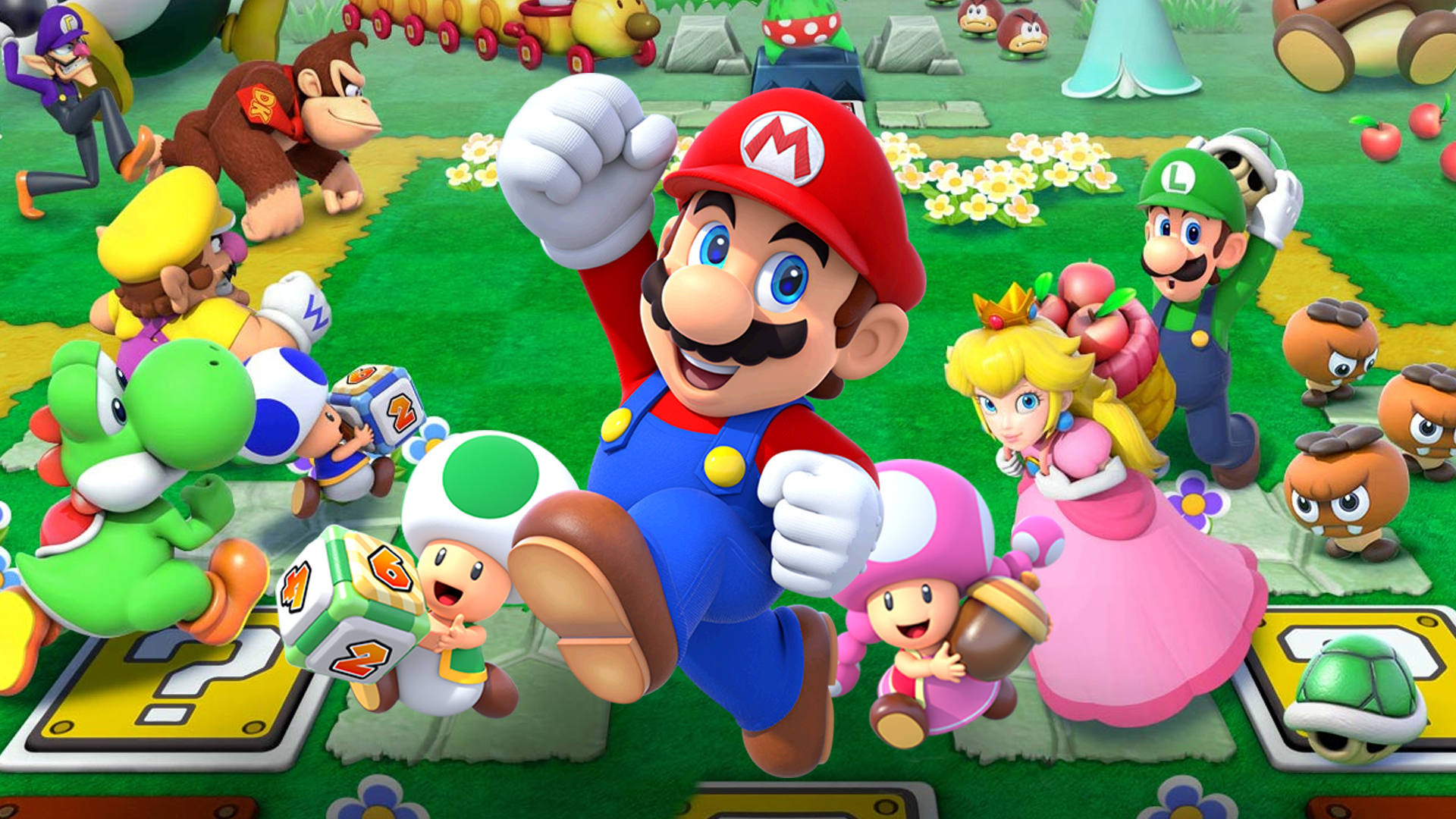 So, Who's My Secret Valentine?
My assigned secret valentine is none other than WordPress' Jennifer & Shelby Steiner from Nerd Thoughts Blog. Right, in short, Nerd Thoughts Blog is a blog that discusses everything from movie reviews to Jennifer's personal life. You may also occasionally run across a post or two from her loving husband, Shelby Steiner. Now, I'm not gonna lie and say that I've known about Jennifer's blog for (insert an adjective for 'extremely long), amount of time. But just in the short amount of time, I spent on their blog, I've discovered that the blog is run by plenty of patience and ambition.
It's extremely rare for a blog to talk about the author's personal life. Take my word for it, I've been on WordPress long enough to know a thing or two about the wonderful community! Right, so what's so awesome about Jennifer's blog? I'll tell you. This is something I especially love. I love, emphasize on 'love', to learn about someone else's life and what's going on. And if you're one like me, then Jennifer's blog is specially made for you. Want something melancholic to read in your spare time? Jennifer discusses her life and occasionally her wedding. Nerd Thoughts Blog talks about a variety of subjects and thus makes it a perfect place to unwind after a long day of work and read about someone else's day. Occasionally, Jennifer also discusses random subjects like Why Social Media is Dangerous or Why Everyone Should Have a Service Job. It's come to the point today where personal opinion is unacceptable online and the blog like Jennifer's is dwindling. It really makes you appreciate another's personal opinion, doesn't it?
Need some advice on what movies to watch or book to read? She's got that covered too! Movie and book reviews clad the blog. Need something cute to wash that horror-movie fear off of you? She's got a corgi. An adorable one too. And that's just a scratch on the surface of what she writes.
About Robert Ian Shepard from Adventure Rules
Robert Ian Shepard is the owner of Adventure Rules and is also responsible for the creation of plenty of WordPress events such as the Secret Valentine. Robert has been blogging since 2015 as an exercise to write more. He's a college graduate with a double major in Theater and English. More importantly, he is a husband and father with a wonderful little family. And what's more wonderful than his little family? His blog.