Listen, I'll be frank. No matter how good you think you are, there's always someone better at you. This doesn't just apply to blogging, but rather, your entire life. Living by this philosophy will help you in the long run, trust me. Even when you think you're the only one in the entire world to be doing something, you're not, and chances are, you're not the best.
Write Whatever, Whenever, Wherever
---
You don't need a quiet room to write. You don't need a 'Starbucks' coffee by your side to write. You don't need that particular music to write. You just need to sit down, and get on with it. Procrastinating won't help, trust me. And if you're thinking, "Well, if I force myself to write, my writing will be subpar," you're right. Your writing will be subpar. But with that 'force' you'll develop a habit, a schedule. You'll develop the ability to write whatever, whenever, wherever, and trust me when I say this, that skill is the most important aspect of blogging. To be able to write whatever, whenever, wherever, is a skill very few posses. It doesn't matter if your writing sucks. Heck, I know mine does. The more you write, the more you'll see your errors, and the more you can perfect your craft.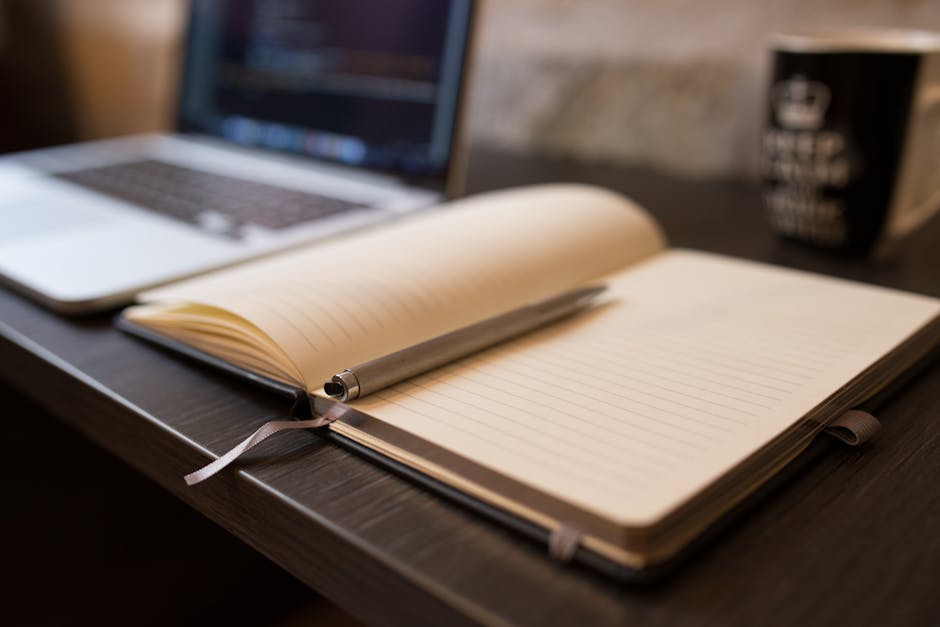 Your Writing Sucks, and So Does Mine
---
The sooner you acknowledge this, the sooner you can better yourself. The start of something has never been perfect. 'Alan Turing' didn't perfect the enigma in a day. 'Stephen King' didn't write 'IT' overnight. 'Marilyn Monroe' didn't become a world-wide know actress in the blink of an eye. Chances are, these people took months, years, maybe even decades to perfect their craft, and you know what? They did it. They went far and beyond and managed to become one of the best in their fields, and you can too. But it doesn't start with, "I'm already that good," or "My writing is amazing already." It starts with a "I know my writing is subpar, I'm working on it."
We can only see a short distance ahead, but we can see plenty there that needs to be done.

–'Alan Turing'
Perseverance is Key
---
Do you know what separates the good from the bad? Perseverance. Nobody wants to read that novel you "almost finished." Nobody wants to see that blog post you're "almost done with." Nobody wants to see that work of art you're "waiting for the right time to finish." Let me put it into perspective for you. Would you rather write a novel that isn't that good, or have a novel you "almost finished" that you think is decent? Perseverance is key here. To strive past the point where others would have originally given up. To go that extra mile to really make your work shine. To take that extra hours off your days to polish your craft. These are the factors that separates the good, from the bad. And blogging is no different. Truth be told, there have been times where I thought of giving up. I thought, "heck, why go through all that trouble?" and the response has always been the same. Because I want to. Because I have to. Because I won't give in.