Sometime last week I casually mentioned how I would be absent for a week on 'Twitter.' Up until today, (which is a little over a week), there's been no updates. Well, first off, I'm not dead. Second off, there's a very legitimate reason why I haven't been posting that much, or at all, for that fact of the matter.
Where Have I been?
---
Starting from the very beginning. Where have I been? In short, work, procrastination and writer's block took their turns on me but worry not fellow readers! I'm back in the flow and ready to get articles out as soon as February 18, 2019. But wait! There's more! It's not just work, procrastination and writer's block.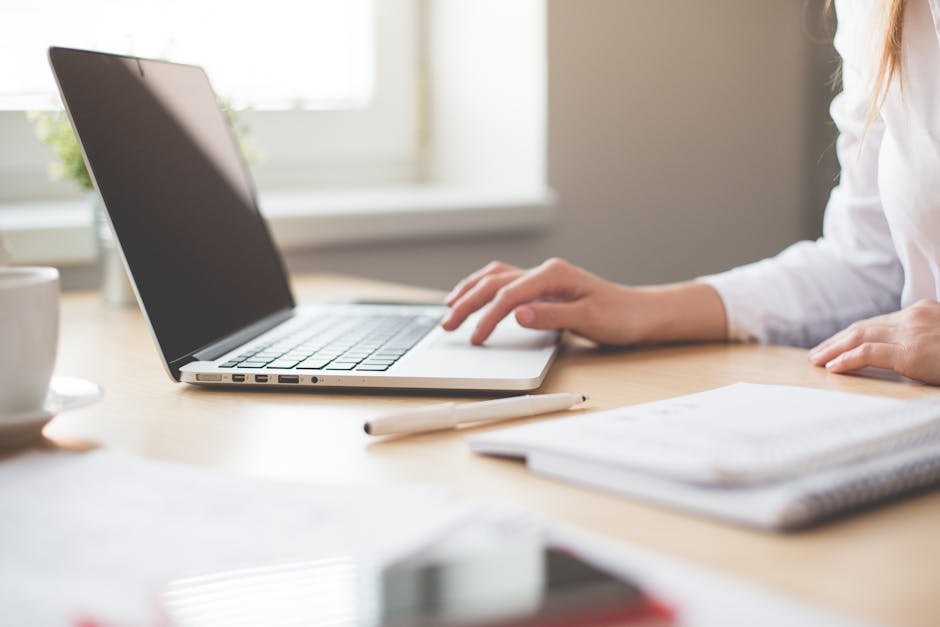 There's also another, completely legitimate reason why I haven't been blogging for the past week or so. Drum roll please…
I'm working on a novel! Woop-di-freaking doo. So apart from the usual verdicts for my lack of post, I have to more or less split my time between the blog and the novel. But, wait! What if there's a solution? What if I post my in-progress short story, mini-sagas and novel bits in a blog? And if you're wondering if that's a big wad of foreshadowing, then… No promises.
When Will The Schedule Resume?
---
Although next week is a busy week for me, I plan to resume my regular posting schedule as soon as February 18, 2019. I might, (emphasis on "might") just post all of my upcoming February post on the first day of March.
More on Point 1
---
Some of you might have noticed that I tested some other subjects and formats on a tiny experimental blog by the name of 'Reaper Tales.' Long story short, I stopped posting there a few months back because work has really made that quite impossible. But since work itself has decided to fuck off somewhere and bug someone else, then I might just start posting on 'Reaper Tales' again.